PARTNERS
ECCP works in close cooperation with several European partners
The European Centre for Certification and Privacy is working in very close cooperation with several European partners including: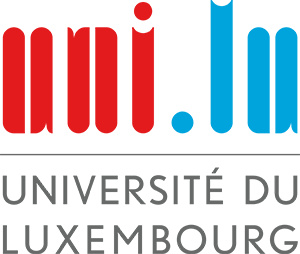 Université du Luxemburg
The SECAN Lab of the University of Luxembourg is a leading European research centre in cybersecurity and ICT technology, including SDN, NFV and IPv6.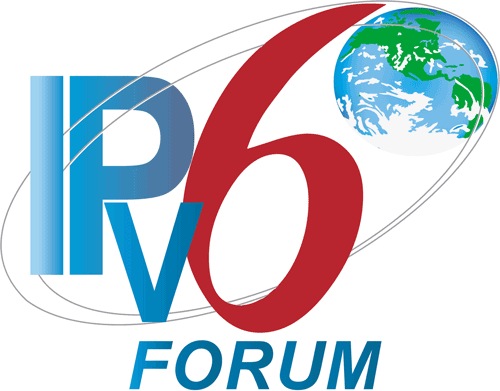 IPv6 Forum
The IPv6 Forum is a world-wide consortium of worldwide leading Internet vendors, Industry Subject Matter Experts, Research & Education Networks, aiming at improving technology, market and deployment user and industry awareness of IPv6.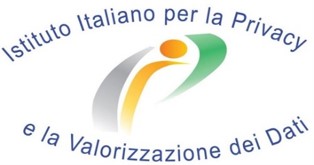 Istituto Italiano per la Privacy
The Istituto Italiano per la Privacy is a leading European centre of expertise in privacy and personal data protection, encompassing national and European norms and avant-garde best practices for data valorization.

Archimede Solutions
Archimede Solutions is actively engaged in several H2020 European research projects on personal data protection, cybersecurity and certification. It coordinated the development of the Europrivacy certification scheme in the H2020 Privacy Flag project.

IoT Lab
The IoT Lab provides access to a distributed testbed infrastructure and testing technologies. It serves as official laboratory for IPv6 ready logo certification and has formal liaisons with ISO and ITU.  
Feel free to contact us if you have any questions